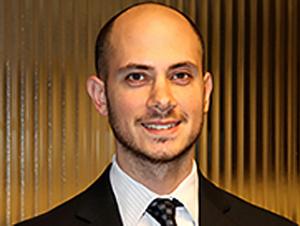 Mr. Bertucelli is a Financial Advisor for Vantage Point Advisors of Raymond James.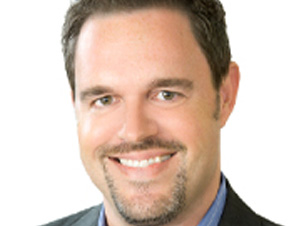 Mr. Gay is a real estate agent with Smith & Associates. He is also the co-owner of Florida Property Title Services and Casa Nova, a local boutique furniture store in South Tampa.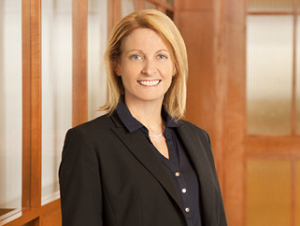 Sharon Carlstedt Britton is an attorney with Phelps Dunbar, Tampa Office. She has practiced in the area of commercial litigation since 1992. Sharon is also a Resident Artist, Oleson Gallery and Bloom Art Center.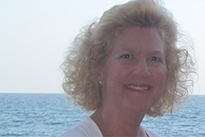 Ms. Carver is a finance executive for The Wilson Company, a privately held company offering a full range of property management, development and construction services.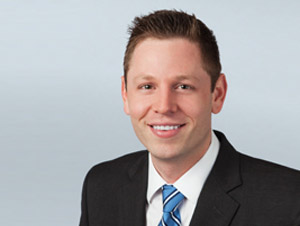 Christopher Cavaliere, associate with Shumaker, Loop & Kendrick, is a commercial litigator representing international corporations, large and small businesses, and insurers in all aspects of their business and in a variety of legal disputes. Cavaliere began his legal career as a criminal prosecutor. He is a graduate of Stetson University and Stetson Law, where he was awarded for excellence in trial advocacy, served as a Senior Associate on the Stetson Law Review, and interned for the Honorable Susan C. Bucklew, Senior U.S. District Court Judge. Cavaliere is also a member of Phi Beta Kappa. His professional affiliations include the American Bar Association, The Florida Bar, Hillsborough County and St. Petersburg Bar Associations. Cavaliere is a cultural enthusiast, with special interest in the visual and performing arts.
Ms. Chavez served as the TBBCA Executive Director for ten years. Now retired, she remains active in the Tampa Bay arts scene and serves on the Hillsborough County Arts Council Board of Directors.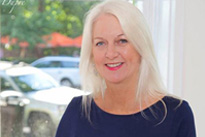 Cindy Cockburn is President of C.C. Communications, a Public Relations and Special Events consulting firm based in St. Petersburg. Cindy has over 20 years experience working with national and international media, both as a reporter and public relations professional. She is also a spokesperson, published author, columnist, freelance writer and speaker representative/booking agent.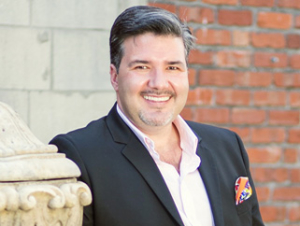 Enrique Crespo is Principal of Casa Nova Design Group, providing a full range of Interior Design services to an extensive portfolio of national and international clients. He was recently awarded the Aurora Design Award for excellence in Interior Design.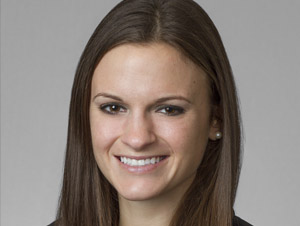 Nicole Duga is an associate in Hill Ward Henderson's Litigation Group. Her practice includes the defense of product liability and tort claims, along with a diverse array of construction and design claims and employment and labor law claims. Duga graduated Magna Cum Laude from the University of Florida Levin College of Law where she served as an Articles Editor for the Florida Law Review and a member of the Order of the Coif for her scholastic achievements. Duga's artistic passions include dance and music.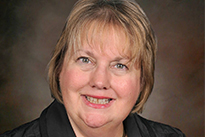 Ms. Durdin is an independent consultant, focusing on leadership development and diversity and inclusion. She is also a successful painter and was named by Watercolor Artist as a 2013 One to Watch.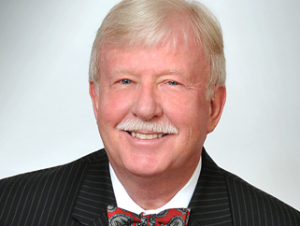 William F. Everett Jr., AIA, is Founder and Principal of The Beaux-Arts Group, an architecturally integrated design, workspace and furnishing solutions firm, and contract furniture dealership that represents Knoll as exclusive dealer throughout West, Southwest and Central Florida, as well as 150 other manufacturers. The Beaux-Arts Group was awarded the 2013 Small Business of the Year Award from the Greater Tampa Chamber of Commerce.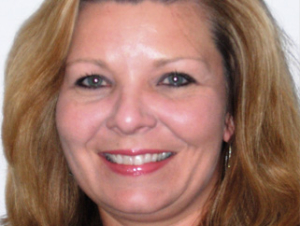 Shawna E. Gambill is Vice President, Human Capital Practice, WillisTowersWatson, Inc., formerly Willis of Florida, the world's oldest insurance broker, founded in 1828.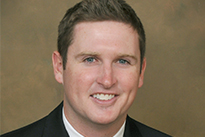 Mr. Hoek manages DeWitt Law Firm, P.A., Tampa. He focuses on foreclosure defense, short sale defense, and Florida real estate law. Andrew is also a licensed real estate agent with Smith and Associates and is a principal of Florida Property Title Services.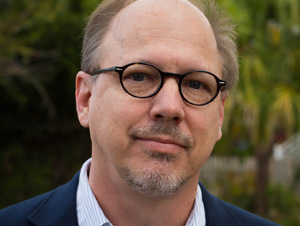 Glenn Horn is Associate Creative Director with ChappellRoberts. Glenn focuses on making sure the agency produces the highest-quality creative and conceptual product. Throughout his over 20 year career in the business, Glenn has worked for an enviable range of national and regional brands, as well as local niche businesses and organizations in the health, technology, tourism and restaurant industries. He was instrumental in branding campaigns for The Dali Museum, The Tampa Bay History Center, Florida Hospital West Florida Region, the Tampa Bay Buccaneers and other prominent brands. Glenn studied film direction at New York University and graduated from Florida State University. His keen eye and rich broadcast background have earned him numerous local and regional advertising awards, including several Best of the Bay ADDYs. He is an avid movie buff and often spends his off time experimenting with the latest tools of the trade as he documents his family's experiences and milestones.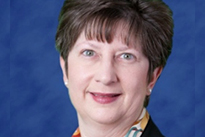 Ms. Hudock is a partner with Barnett, Bolt, Kirkwood, Long & Koche, concentrating her practice on sophisticated business transactions. She advises clients on merger and acquisition strategies, corporate finance, and the nuts and bolts of operating a business during all of its various life cycles.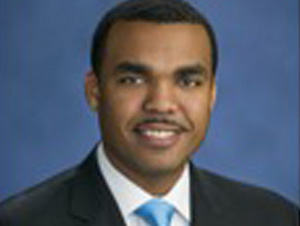 Victor Langford is the Founder & CEO of Ya La'ford International, a visual and experiential based art practice. He has held positions specializing in government, regulatory, business, public affairs and real estate facilitation, including as Advisor to the Secretary, U.S. Department of Housing and Urban Development; and Lead Legislative Analyst, U.S. Office of Congressional Relations, Office of Personnel Management, D.C. A graduate of Hampton University, he has trained at Stanford University, the Wharton School of the University of Pennsylvania, and Regent University. Affiliations include National Endowment for the Arts, Americans for the Arts, and AffectArt Worldwide Artists Association.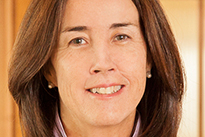 Ms. Luikart is a partner with Anthony and Partners law firm. Her legal practice is in the area of business law with a focus on real estate, finance, leasing and other commercial and business transactions.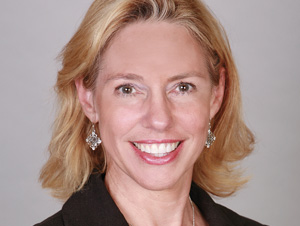 Jamie Moore Marcario is the Managing Attorney of Uncommon Legal, P.A. focusing on law for the creative economy. Prior to establishing this practice in 2016, Marcario was an associate with Greenberg Traurig. She served as Director of U.S. Editorial Services for PricewaterhouseCoopers. She earned her bachelor's and master's degrees University of Florida, and her juris doctor Stetson University College of Law. She is also a performing and visual artist.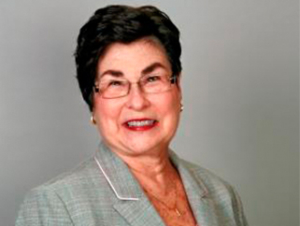 Ms. May recently retired as attorney specializing in labor and employment for the firm, Greenberg Traurig.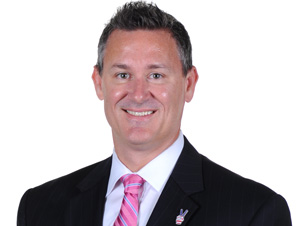 Aaron Miller is the general sales manager for Cox Media Group stations WHPT-FM and WXGL-FM and oversees numerous radio channels. Prior to joining Cox Media Group Tampa in 2010. he was with Clear Channel radio stations in Virginia, and Orlando. Miller began his career with The Daily Advance and The Progress Index newspapers and moved to radio in 1994. Miller is also an exhibiting visual artist.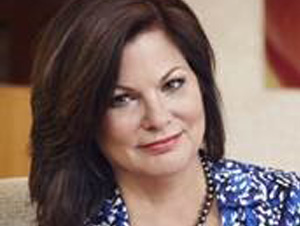 Diane Bailey Morton has enjoyed a successful 30-year career as an attorney in both the U.S. and England. She was most recently Chief Human Capital Officer and General Counsel for C1 Bank, leading up to its sale to Bank of the Ozarks. Diane served as Senior Labor Counsel at McAllister Olivarius in London, where she oversaw the American team of labor litigation. Previously, Diane managed her own law firm, served as the General Counsel to the Tampa Firefighters and Southwest Florida Police Benevolent Association, was an Assistant State Attorney, Chair of the Florida Bar Grievance Committee, and taught law at Stetson College.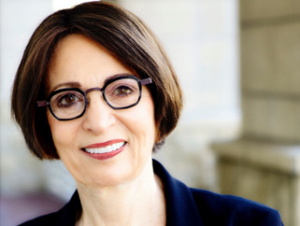 Angela F. North, CPA, is President, Angela North & Co., Certified Public Accountants and Tax Consultants serving the Tampa Bay area for over 25 years.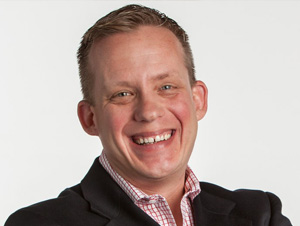 Jeff Nowak is Chief Solutions Officer for Premier Eye Care, where he is focused on addressing short and long-term business challenges and opportunities with technology solutions. Nowak has more than 25 years of experience, including high-level operational roles at MedHOK, Inc., Elsevier, WellCare Health Plans, and CIGNA. Nowak earned his bachelors of fine arts from University of South Florida and MBA cum laude, University of Tampa. He is also a visual artist.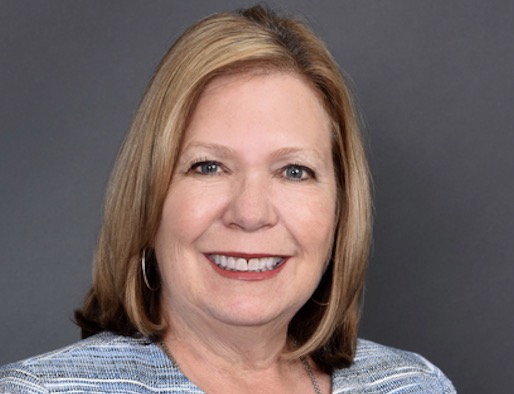 Gail Nursey is the managing director of business development for BNY Mellon Wealth Management in its West Florida region covering offices from Tampa to Naples. Nursey brings more than 25 years of experience in the financial services industry. Prior to joining the BNY Mellon in 2015, she served as Senior Vice President, North and Central Florida Area Business Banking Manger for Wells Fargo. Nursey's community involvement includes service as Board Member, The Florida Orchestra; Board of Fellows, University of ; Greater Tampa Chamber of Commerce; Circle of Red, American Heart Association; and Merit Society, Moffitt Center. Nursey received her Bachelor of Science from University of Evansville.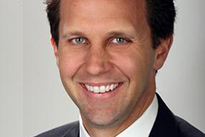 Mr. O'Reilly is the Marketing Director for the Tampa Bay Times, Florida's largest newspaper.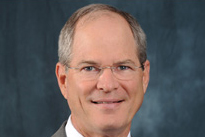 Mr. Robin is a shareholder in the law firm, Straley & Robin. He focuses his practice on real property, land use and local government law.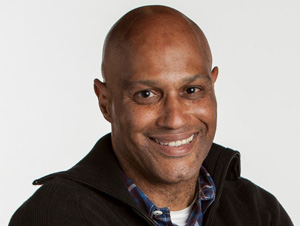 Robert Simmons is the Regional Counsel, Allstate Insurance Co., Florida Region and Castle Key Insurance Companies. He began his career with Allstate in 1996 as General Counsel and Assistant Counsel at Allstate Motor Club. Prior to Allstate, Robert was Deputy Chief of the Consumer Protection Division in the Illinois Attorney General's office and Staff Counsel at Metropolitan Pier and Exposition Authority, Chicago, IL. Robert holds a B.S. Northeastern University, MBA, University of Illinois, and Juris Doctorate, DePaul University College of Law. He is also a visual artist.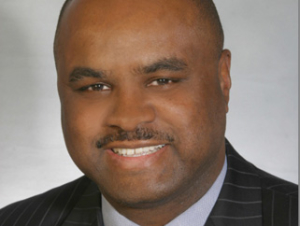 Curtis Stokes is President/Owner of VR Business Sales/Mergers & Acquisitions. Previously he was the Vice President and Community Affairs Manager at Fifth Third Bank (Tampa Bay).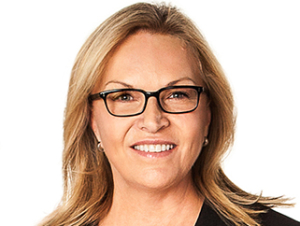 Ms. Taylor is President & CEO of Florida based Premier Eye Care, a national managed eye care company.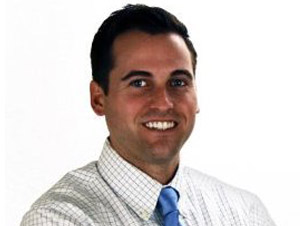 Adam Unger has over 15 years of experience as a business executive within the advertising industry. He has guided both creative strategy and business development while serving as a liaison between clients and the agency's art direction and copywriting teams in Chicago, Los Angeles, and Washington, D.C. Unger has first-hand knowledge of and is a strong advocate for a thriving arts scene and its impact on the business community. He and his husband recently transferred to the Tampa Bay area from Washington, D.C., where they were active supporters of arts and culture, including Studio Theatre and the Washington Project for the Arts. Unger's artistic interests include film, literature, visual and performing arts.